Hot key words: Diamond crushing material Diamond shaping material Diamond powder Ultra sharp honeycomb diamond powder
---
Our company held the "eat dumplings, moon cakes" celebration Mid-Autumn Festival activities
---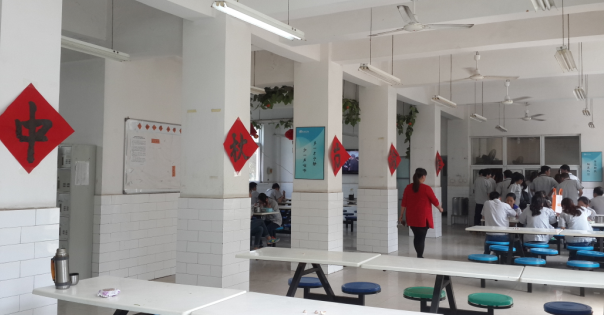 September 27, 2015 (Lunar Calendar, August 15, 2015) is a traditional festival of family reunion - Mid-Autumn Festival! At noon on the 25th, all employees of the company held a "eat dumplings, moon cakes" activity in the restaurant. A piece of round moon cake symbolizes that every united person is united and round, and all the joint work is full.
On the occasion of the Mid-Autumn Festival, we:
I wish all employees and their families a happy holiday and a happy round!
I wish every partner and industry peers a smooth job and a happy holiday!
---